Complex Projcects
Solid
workmanship
We undertake the execution of projects based on both provided documentation and designs developed by our own engineers using standardized components. At the client's request, we collaborate with companies such as HASCO, DME, and MEUSBURGER.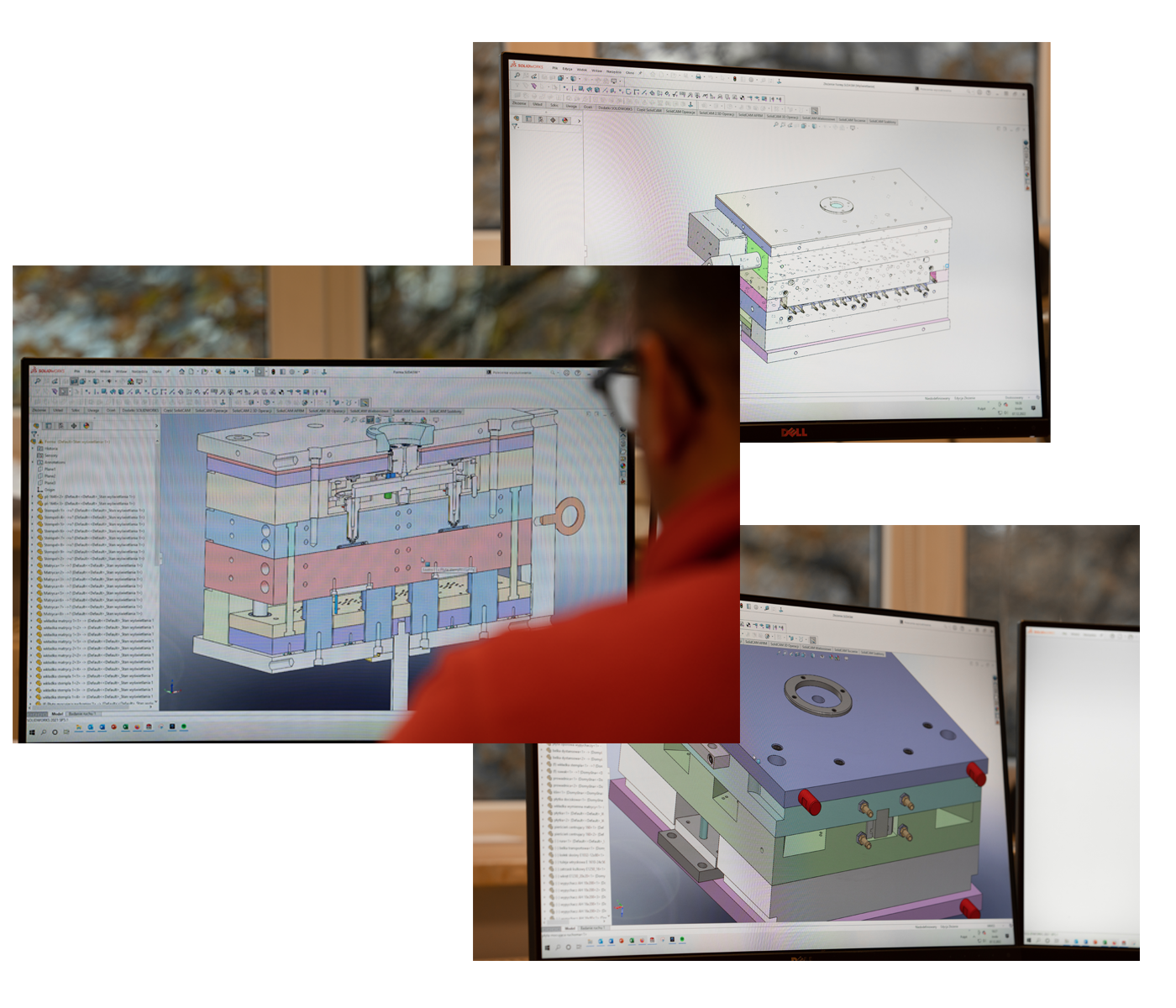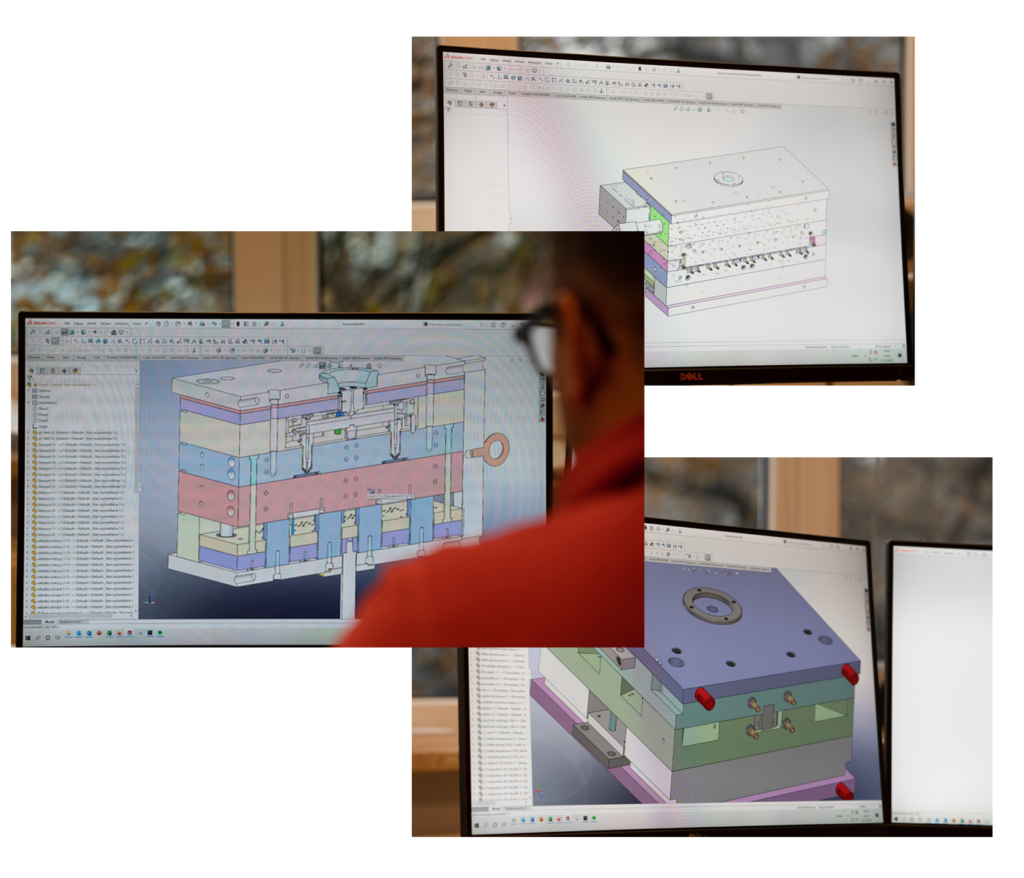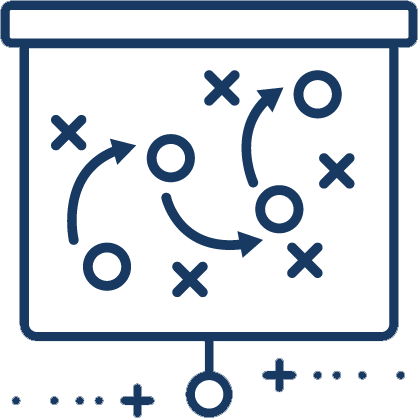 Concept and definition
Każdy projekt zaczyna się od tego etapu...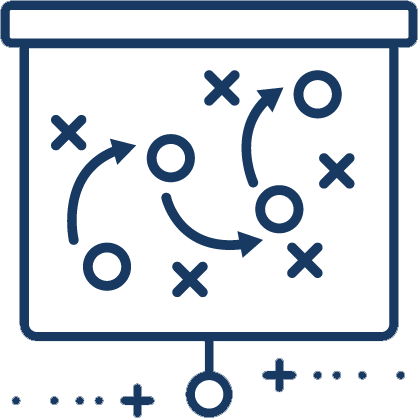 Project planning
Każdy projekt zaczyna się od tego etapu...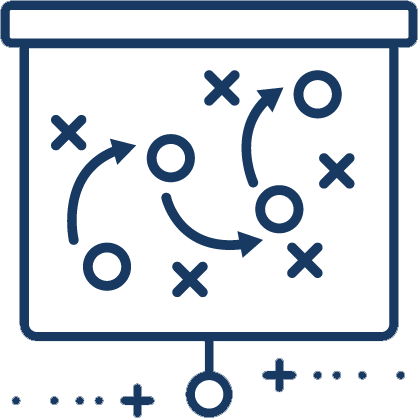 Execution
Każdy projekt zaczyna się od tego etapu...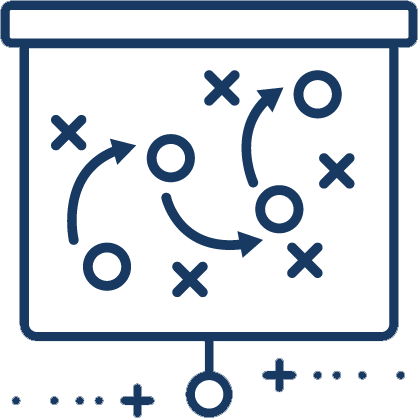 Monitoring
Każdy projekt zaczyna się od tego etapu...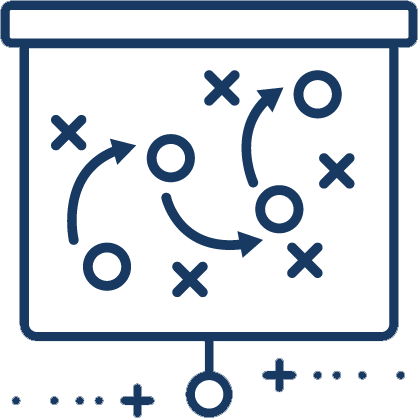 Testing and quality control
Każdy projekt zaczyna się od tego etapu...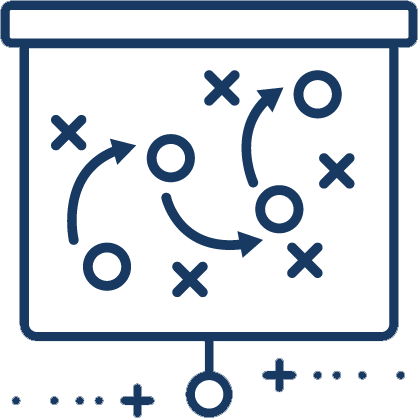 Finalization and production
Każdy projekt zaczyna się od tego etapu...
Designing injection molds.


Optimal
production solutions.
Our company, ZUT, is actively involved in designing injection molds and product development to provide optimal solutions from a production standpoint. We utilize SOLIDWORKS software for designing, which greatly facilitates the creation of 2D and 3D injection mold projects.
We collaborate with leading industry experts, and the 2D/3D mold design process is customized for each client and consists of several stages, executed with utmost attention to detail.
Using SOLIDWORKS, we establish initial requirements based on client guidelines and proceed to design the tool, subjecting it to testing. During the design process, we often utilize injection molding process analysis software, enabling us to simulate the process and make necessary adjustments, ensuring that the final outcome meets the client's expectations.
Our team of engineers has extensive experience and knowledge, and we enhance our capabilities by leveraging external specialists through specialized training. For each client, we provide a product of the highest quality tailored to their individual needs and requirements. We also present reports on the results of analyses, tests, and measurements, providing our clients with a comprehensive overview of the technical documentation at every stage of the work.
In terms of CAD/CAM mold design, we offer support throughout the entire project implementation process, from concept to product deployment. Our products are designed according to the client's specific requirements, and we stay updated on the latest trends and solutions that enhance the quality of the final product.
We can also assist in selecting the appropriate material and design the plastic component "from scratch," followed by mold production. Designing molds in-house helps eliminate errors and ensures the achievement of a perfect product.
When designing injection molds, we utilize state-of-the-art 3D CAD/CAM software and simulation programs for injection molding process analysis. We also collaborate on client-provided projects and produce prototype molds and a sample series of components. Close cooperation with the client at every stage of the design process ensures that each plastic component is meticulously refined and meets the client's expectations.