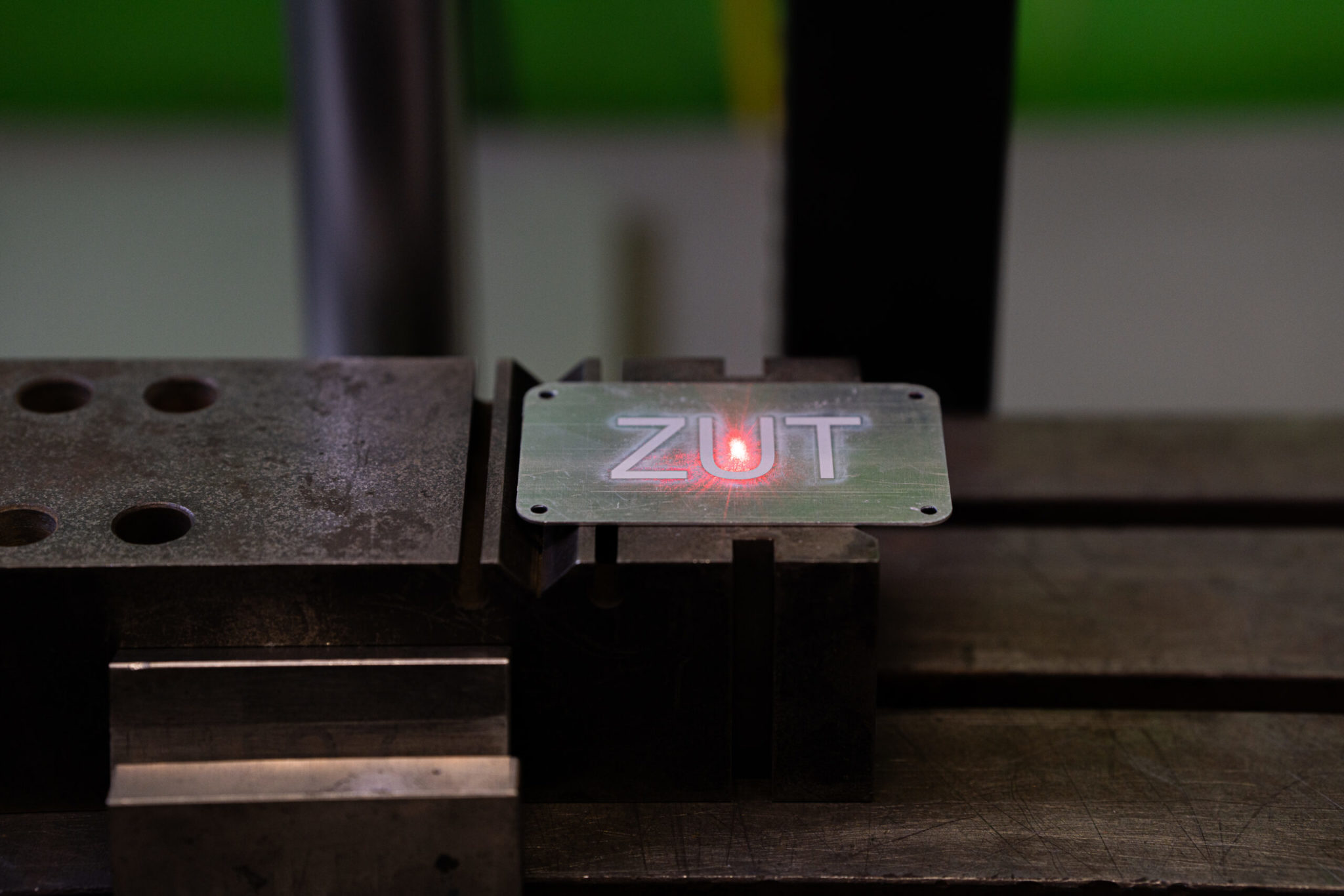 ZUT sp. z o.o. Zielona Góra has been operating continuously since 1967.
Our company specializes in the manufacturing of plastic tools, including injection molds, pressing molds, and blow molds. We are capable of undertaking projects based on provided documentation as well as designs created by our own engineers. We collaborate with companies such as HASCO, DME, MEUSBURGER, PROPLASTICA, and KNARR to deliver standardized components of the highest quality to our customers.
In addition to tool manufacturing, we offer comprehensive support for our orders. This includes the development of 2D and 3D drawings, tool design, and tool testing. We utilize SOLIDWORKS as our design software, and metal machining is primarily carried out using CNC machines programmed with SOLIDCAM. Our machinery park allows us to produce molds with dimensions of 1600x900x1000 and weighing approximately 4 tons.
With over 60 years of experience in the tool manufacturing industry, we have gained the trust of both domestic and international customers. Our prices are competitive, and the quality of our services is guaranteed.
As part of our services, we are capable of producing components with extremely high precision. We regularly invest in the development of our production facilities and skills to deliver products of the highest quality.
Our team consists of experienced professionals who have acquired extensive expertise in the field of precision metal machining. We have a modern CNC-controlled machinery park. We utilize CAD/CAM systems to prepare 3D models and programs for CNC machines.
Our company always strives to operate in accordance with ecological principles and care for the natural environment. That's why we have installed a 100 kWp photovoltaic installation, enabling us to harness solar energy for electricity production. We aim to encourage our customers and support environmentally friendly actions beyond the borders of our company.
We warmly invite you to collaborate with us and visit our company headquarters to familiarize yourself with our technical capabilities.